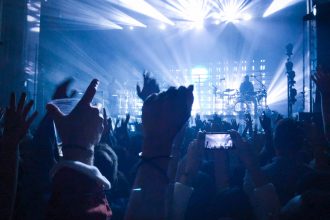 All concerts have an atmosphere that is capable of taking you to another place, if you let them. With the…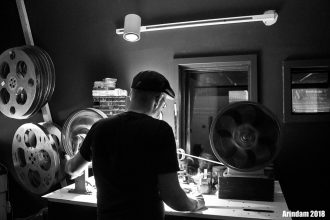 From October 26 to November 4, the 8th Annual South Asian Film Festival took place in Montréal, at Concordia University….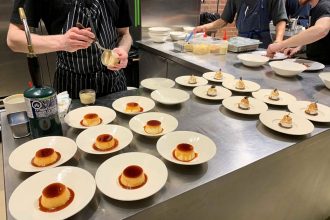 MTL à Table: Eleven of the best days of the year, thanks to 150 restaurants flaunting Quebec's native species through…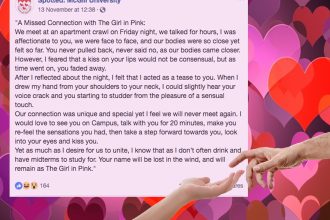 They met at an apartment crawl on Friday night. They talked for hours. Their bodies were so close, yet felt…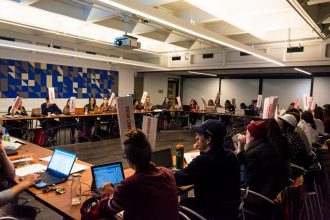 Accountability Survey At the November 15 meeting of the Students' Society of McGill University (SSMU) Legislative Council, council members were…
Content warning: sexual assault, gendered violence On November 7, McGill's Faculty of Law held its annual Patricia Allen Memorial Lecture….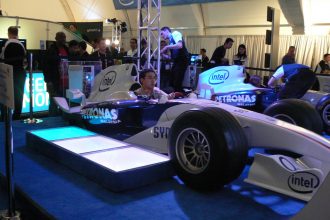 To all who dream of racing in Formula One, it is no longer a distant fantasy reserved for the bourgeoisie…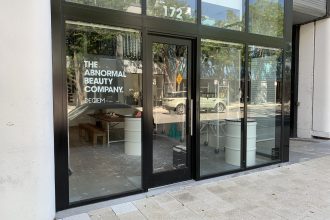 Deciem, a Toronto-based beauty start-up, is anything but normal. In 2003, rather than positioning itself as conventional, Deciem decided to…
Today, millions of Americans went to the polls to vote in the nation's Midterm Elections. For those looking to the…
In her book The Writing Life, Annie Dillard says, "How we spend our days is, of course, how we spend…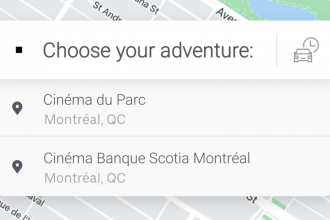 "Going out" is overrated. It only took you halfway through the semester to realize it. The national pastimes of Upper…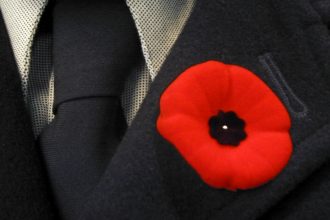 This past Saturday morning as I walked to synagogue, I was wearing two unusual accessories: a poppy and a kippah,…