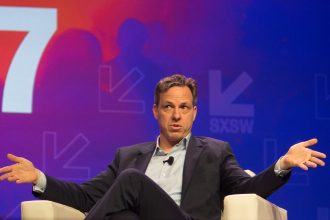 Like most kids born around the turn of the century, my political awakening arrived at the foot of Barack Obama's…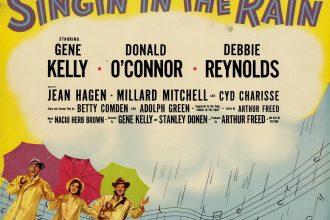 Singin' In The Rain will be playing at the Cinema Du Parc, at 10:00am on the 15th and 16th, and…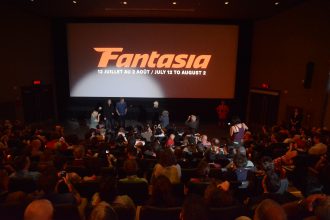 The third and final installment of Jacob Klemmer's trilogy, reporting everything you need to know about Montreal's Fantasia Film Festival….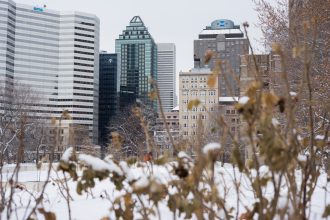 At a meeting on September 12, the Senate approved the Motion Regarding Divestment from Fossil Fuel. The motion was brought…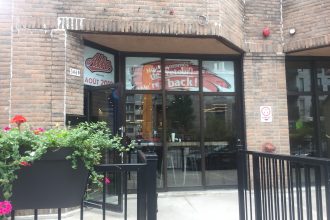 After being forced to close their doors in November of 2016 due to a next-door fire, Alto's is making its long-awaited…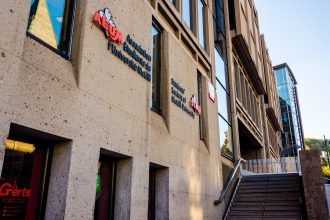 Renovations of the University Centre, commonly known as the Shatner Building, began this past April and were slated to be…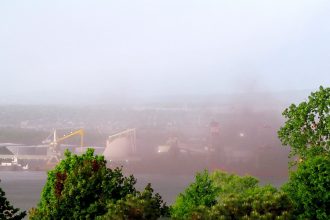 When McGill's Chris Ragan inaugurated Canada's Ecofiscal Commission, the purpose was to align the incentives of the economy with those…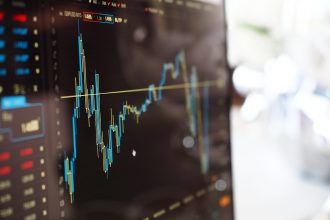 Only 45% of Canadians aged 15 to 24 have invested in a savings plan, compared to the national average of…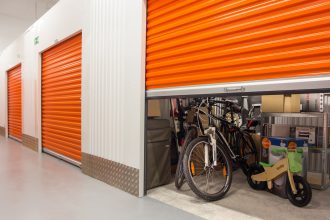 When Maxime Villemure bought a new, two-garage house for his growing family, he had no idea his decision to rent…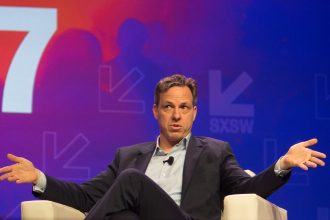 Like most kids born around the turn of the century, my political awakening arrived at the foot of Barack Obama's…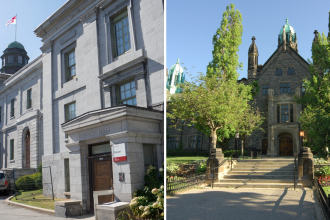 This past month I've had the pleasure of taking an LSAT prep course at the University of Toronto's downtown campus….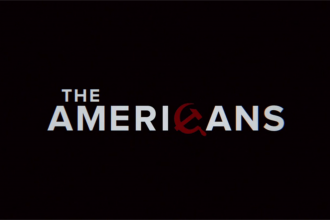 In the Golden Age of Television, FX's "The Americans" is like platinum. It's just that good. I come back to…