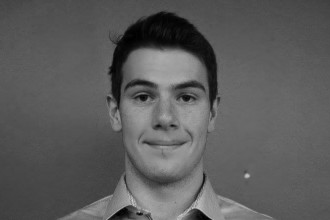 "I look forward to the opportunity to help make Bronfman great again." Following the resignation of Élie Lubendo as President…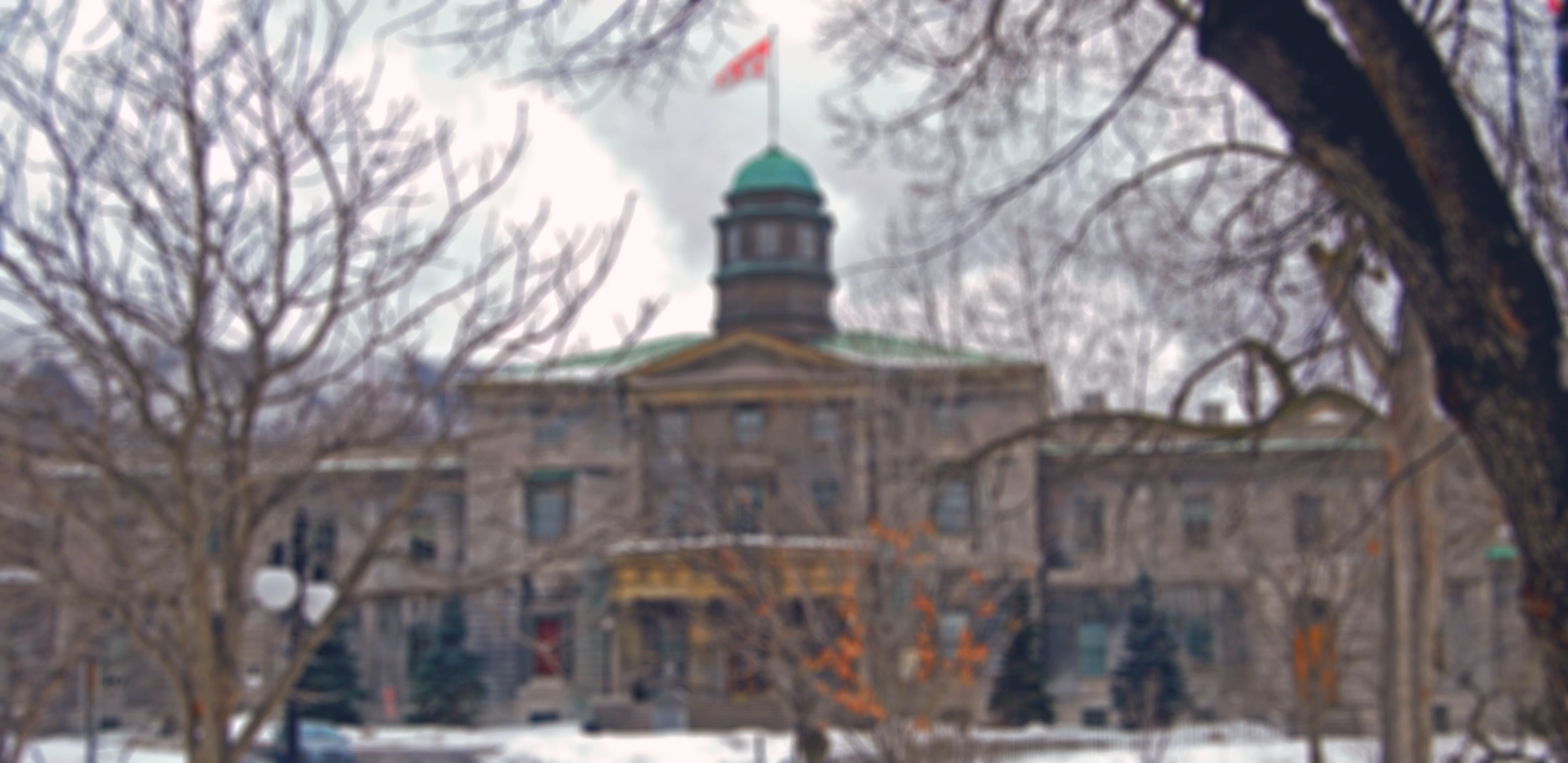 The highly controversial by-election for SSMU VP Internal has come to an end, with Alexei Simakov losing his bid by…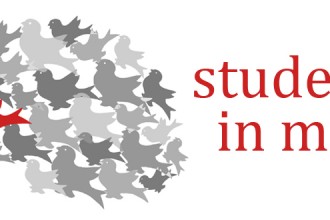 On October 4, Students in Mind (SiM), a grassroots student-run organization at McGill, hosted their third annual Mental Health Conference….
The sound of beeping life support and a man lying still in a bed is what greets audiences as they…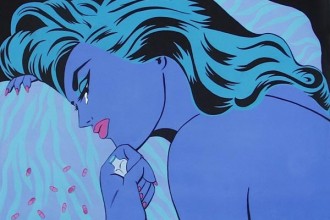 Lou Reed came to me early in my middle school career. He came to me when I thought I was…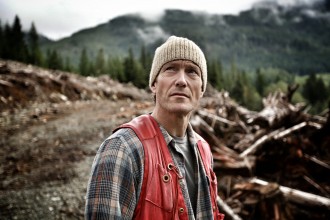 Hadwin's Judgment, directed by Sasha Snow, is a mesmerizing and suspenseful Canadian docudrama that explores the intricacies of the relationship…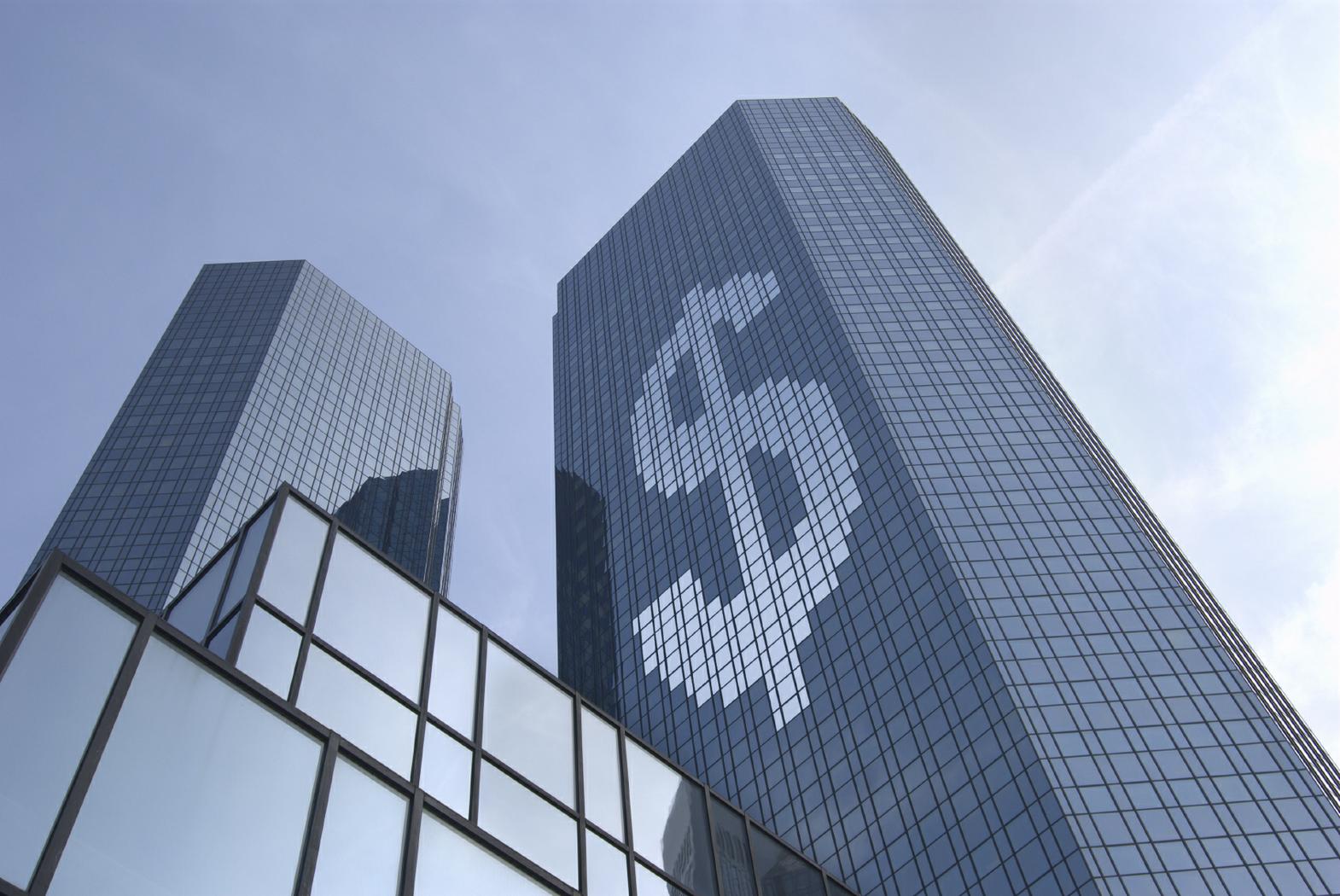 The 1980s: Bailout of Continental Illinois Bank and Birth of the Too Big To Fail Banking Model    "We have…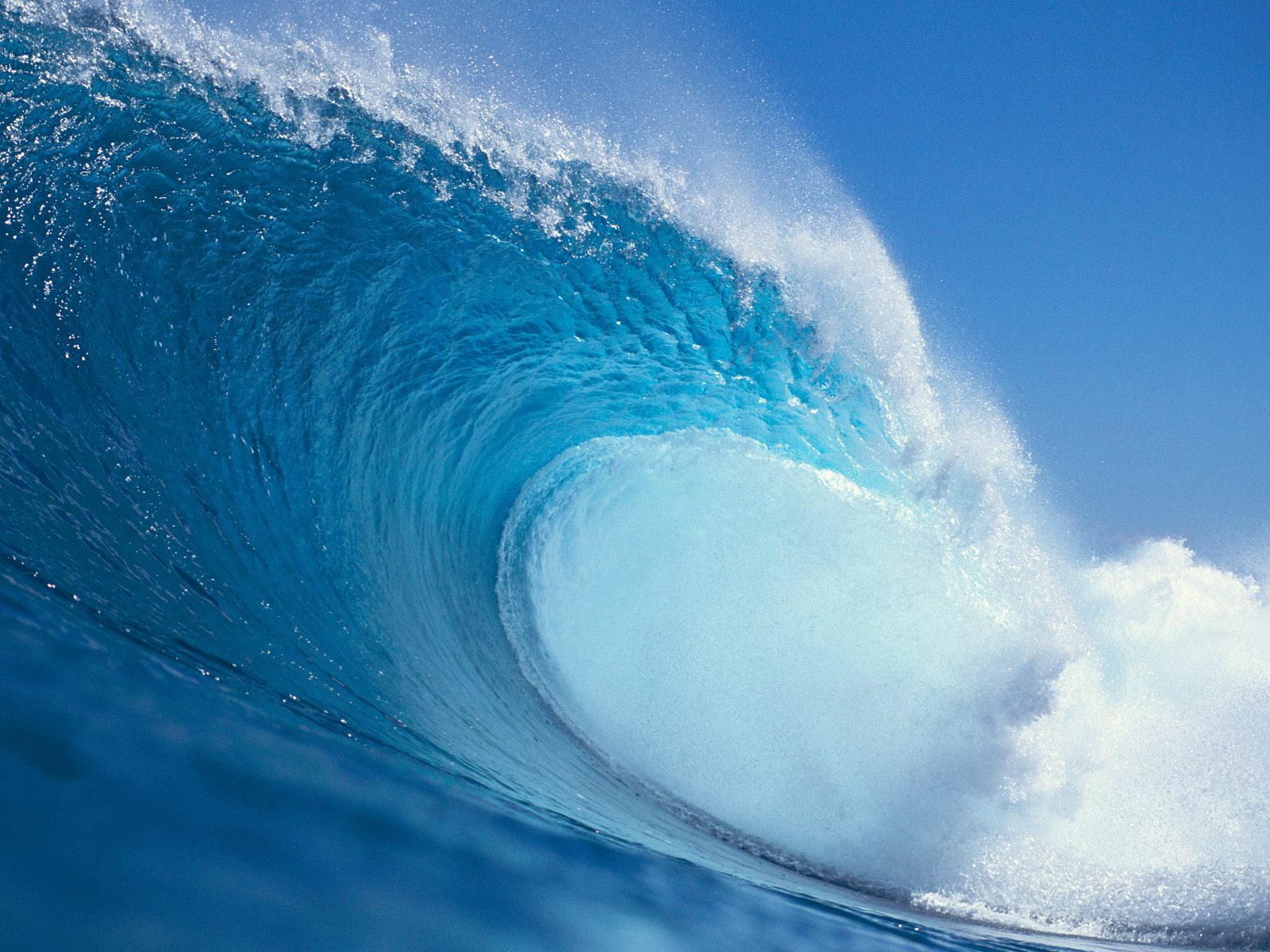 Historically, the Technology, Media & Telecommunications (TMT) and Healthcare sectors have been the poster children for mergers and acquisitions (M&A)….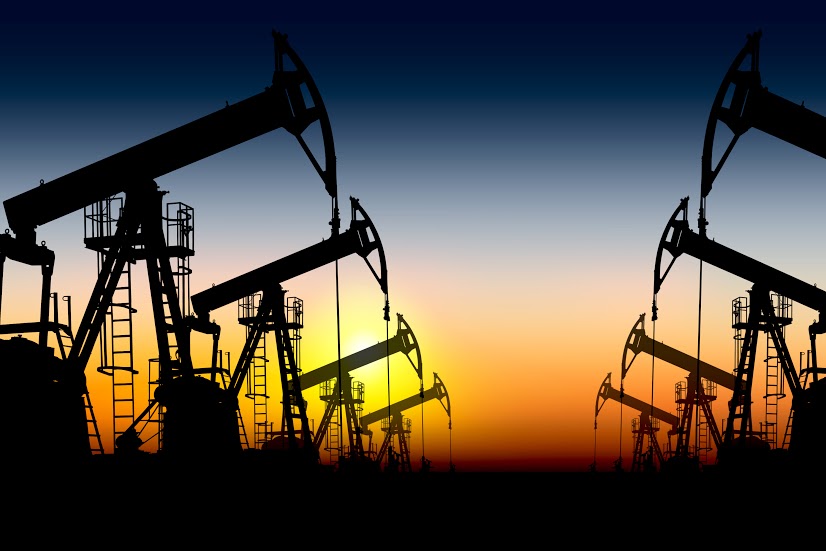 Hold on Black Friday shoppers, I think the real deals are coming from the oil industry this year. As we…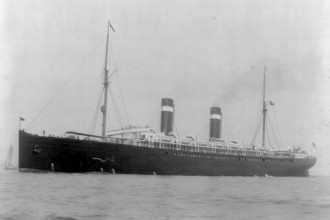 Has the world learnt from migrant crises past? "None is too many." This was the phrase used in 1939 by…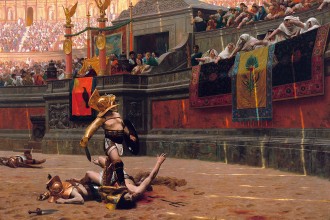 To better procedures of socially tormenting our prospective student representatives Through our SSMU electoral system we have brought together two…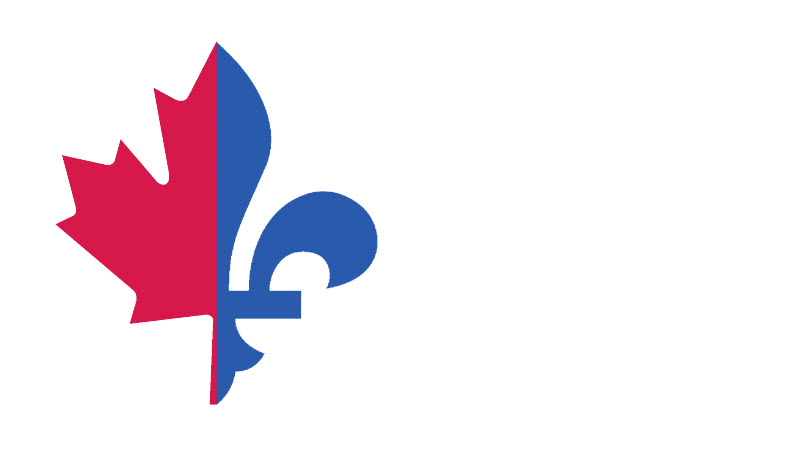 We are only mere months away from the next Canadian federal election, scheduled for October 2015. Age-old debates will reignite…