6ix In 6ix: What the Toronto Raptors NBA Finals Win Means For Basketball In Canada

Read More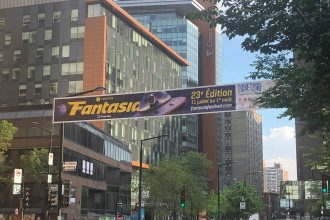 In preparation for this year's Fantasia Film Festival, I looked over my coverage from last year and was utterly shocked…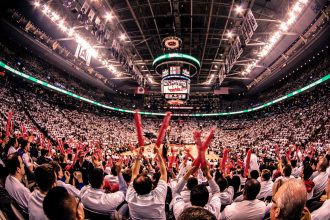 Kawhi Leonard may go down as the greatest Toronto Raptor in history. Last offseason, the Raptors' President of basketball operations,…
I've only been a fan of The National for 10 months, since I saw them perform at Osheaga in 2018….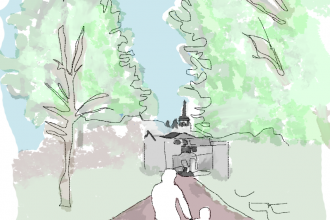 Most university students find it challenging enough to take proper care of themselves. The daily struggle of maintaining a (reasonably)…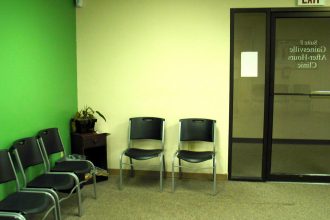 It is well-known to the McGill community that dealing with McGill health services can sometimes turn out to be more…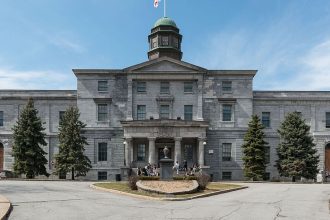 Even with the help of scholarships and financial aid offered by McGill, many students still struggle to pay for university….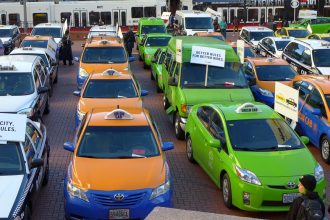 We're halfway through 2019 and yes, ride-services are still fighting in Montréal. It still comes down to the one and…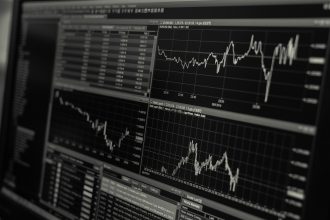 Donald Trump speaks his mind on Twitter in an uncensored manner that we (and our markets) are not quite used…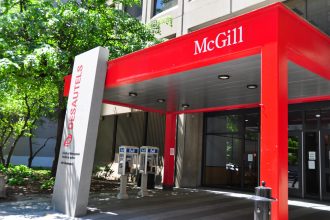 If there were a guide-book to navigating one's experience at Desautels, it would be called "Making it Work". Receiving it…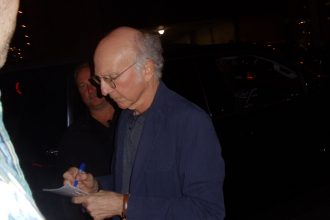 I was twelve years old when I realized how well Larry David understands people. I was sitting at the back…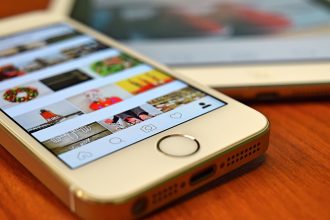 Margaret Atwood's 2004 novel Oryx and Crake imagines a nightmarish future in which a handful of mega-powerful corporations control the…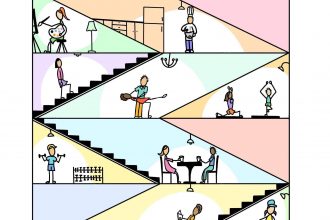 To illustrate the diversity of "making it work" stories one might find on McGill campus, the Opinion editors opted to…