Not enough time to catch up with what's going on at the Bull & Bear? We got you. Subscribe below to our brand new newsletter and receive an email every Sunday of the week in review.
Archived Newsletters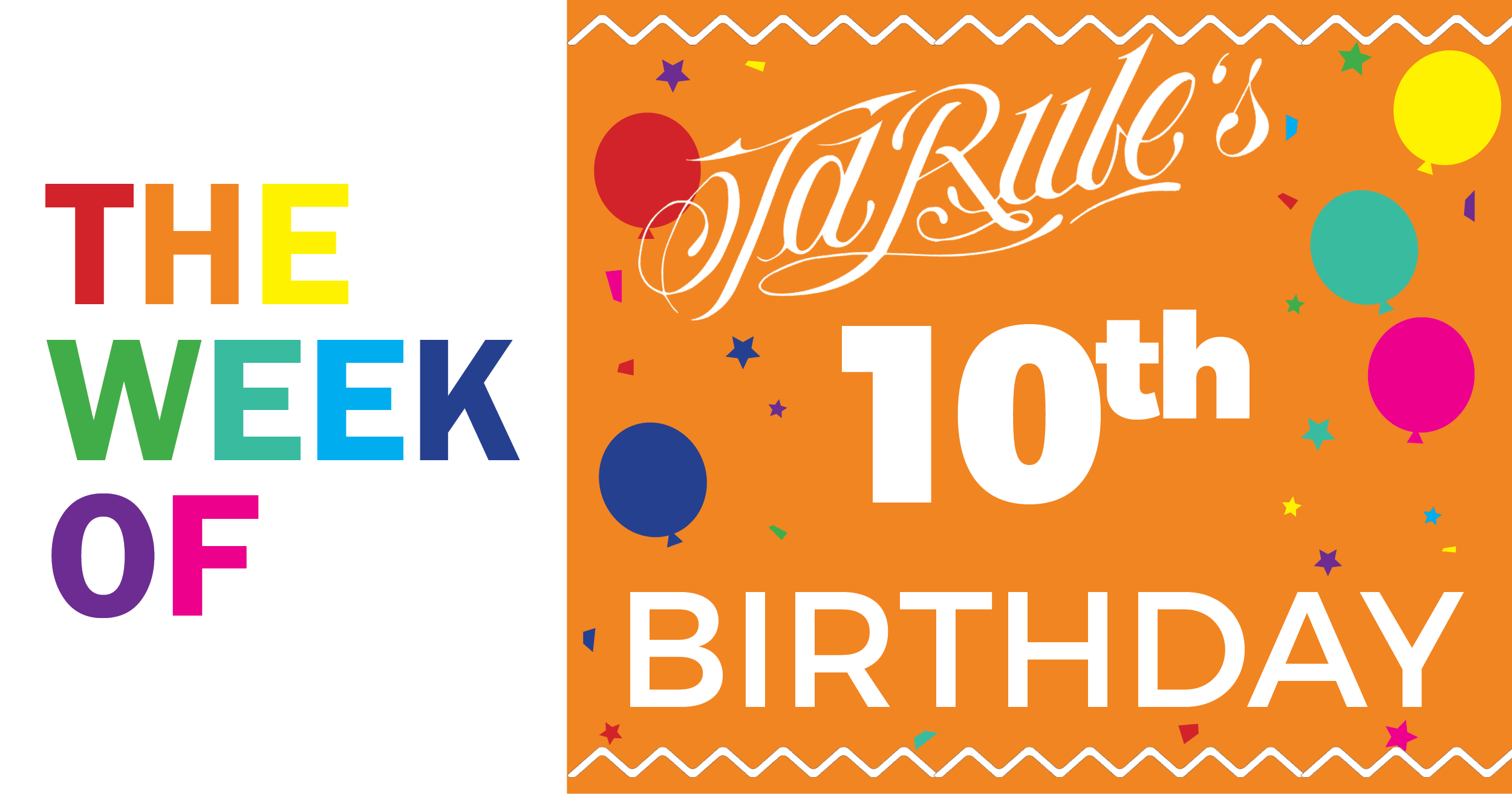 February 24 – The week of one more year 'til Ja Rule's 10th birthday.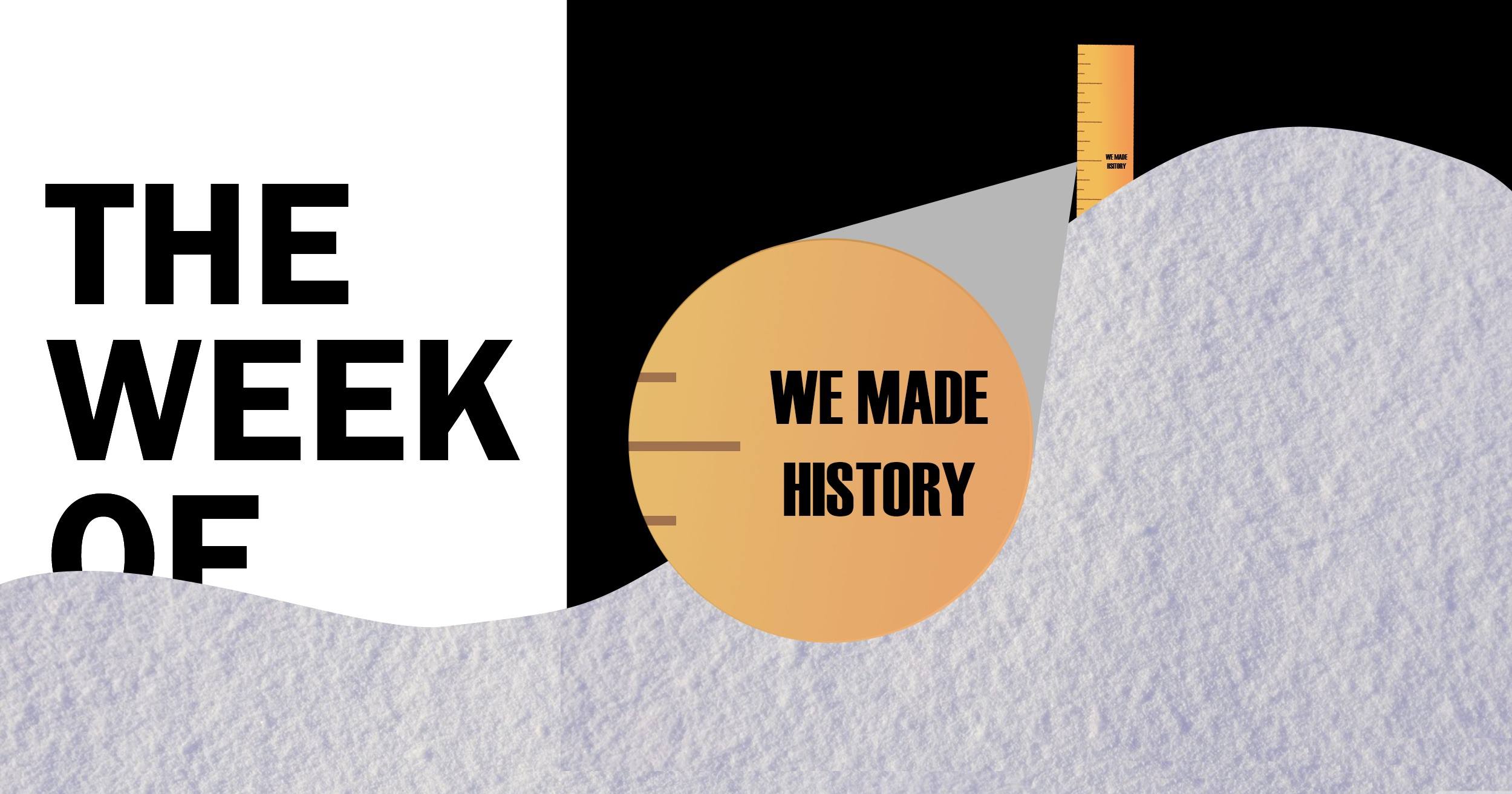 February 17 – The week of "we made history."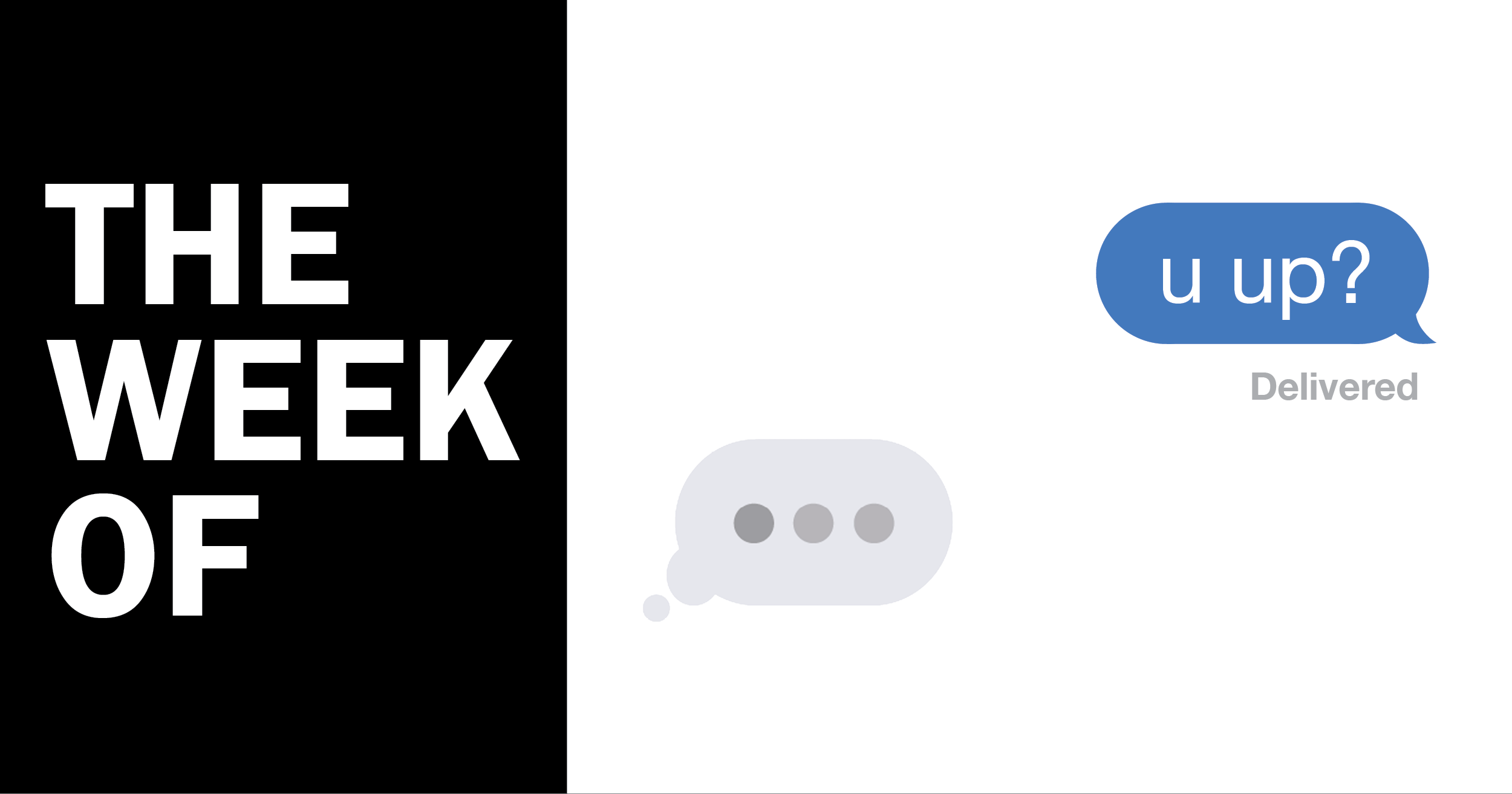 February 10 – The week of "u up?"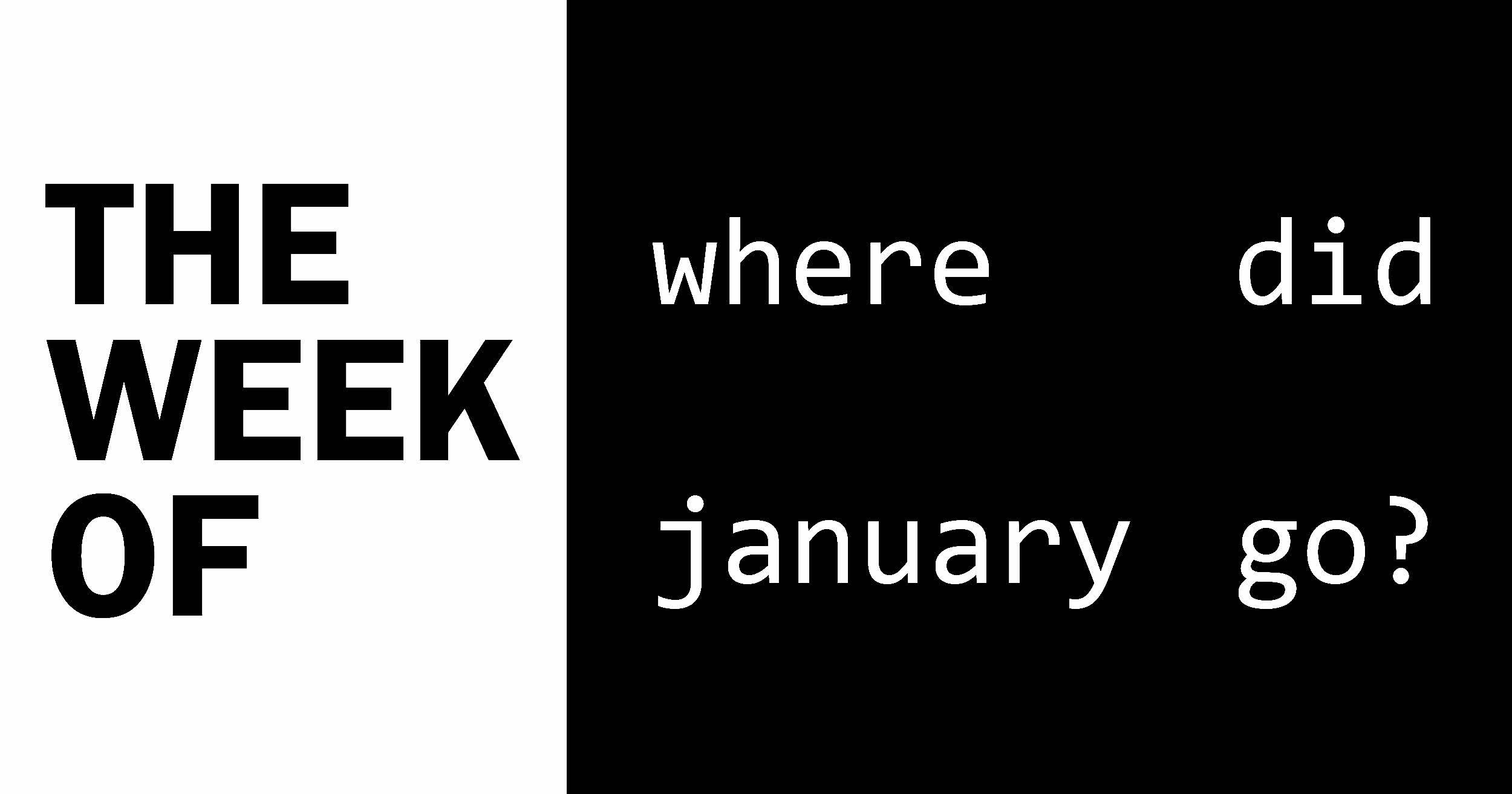 January 27 – The week of "where did January go?!"
December 2 – The week of calculating what grade you need on the final to pass all your courses
November 25 – The week of bubbles!
November 18 – The week of the return of the Canada geese
November 11 – The week of bad stubble
November 4 – The week of an extra hour of sleep
October 28 – The week of discount candy
October 21 – The week of all-nighters