"Graduating Student Humbled He Got To Explore Montreal From University To Parc," reads a post from The McTavish Radish. For many out-of-town students, Montreal is but a transitory stop for university between their hometown and their career; they come for a reputable, relatively cheap English education, and then move out to start succeeding after approximately  four years. In other words, they come for McGill, not Montreal. And while many students cite the city itself as one of best parts of their university experience, there is also a constant struggle against the much-derided "McGill bubble."
The Bull & Bear sat down with Montréalais involved in the arts community to shed more light on what the city has to offer students and graduates outside the bubble, and whether they chose or would choose to stay after graduation.
Emma Renaud is a Franco-Japanese U3 Arts student, majoring in Art History with minors in Political Science and East Asian Culture. She is involved with art, fashion, and dance, and writes for The Fridge Door Gallery, a fine arts association that runs a blog and a semesterly vernissage, giving McGill students the opportunity to showcase their artwork.
She thinks the bubble does its job in bringing McGill students, who comprise part of the city's large international community, together. "McGill is a bubble, but you can't demonize it — it creates new links and you meet people from countries you'd never thought about, and I think that's a good part of it."
Dustin Finer completed his undergraduate degree in Saxophone Performance at the Schulich School of Music in 2014 and has recently returned to pursue a Master's, and comprises half of the audiovisual duo of DF, a group that pairs the music of Finer with the interactive light installations and digital projections of Dan Freder. Originally from Killington, Vermont, Finer moved to Montreal in search of a city that "loves to do things a bit differently" and where "people are down to get weird."
Nadim El-Asmar did not initially start out in the arts, but they found him anyway. After completing a major in Cognitive Science and minoring in Economics at McGill, El-Asmar is now a co-founder of Centerfold, a company that owns and manages a gallery in Westmount that focuses on supporting young artists.
And finally, born in Costa Rica but a resident of South Shore Montreal for most of his life, Jeremy Le Chatelier is a photographer, painter, avid surfer, and writer. Although Le Chatelier's work is diverse and hard to capture in a few lines of summary, his approach to creativity can best be summed up in a verse from a poem he cowrote with a friend, Simon Camire:
I feel an abundance of space through art/A way to uproot most boundaries of the mind/No one can reinvent the wheel/But who said invention was the apex of creation.
In explaining these words, Le Chatelier expressed that "there is something that pushes me to create, I don't know what it is. Not only in photography, but in painting, it's really hard to put into words, but I feel like there is no limit on creation, because you can never truly finish something, it is always open to improvements." This drive to create is formed and propelled by the intoxicating culture Montreal provides, a city that is shaped by its diversity, its winter, its open accessibility, and its forever-changing future.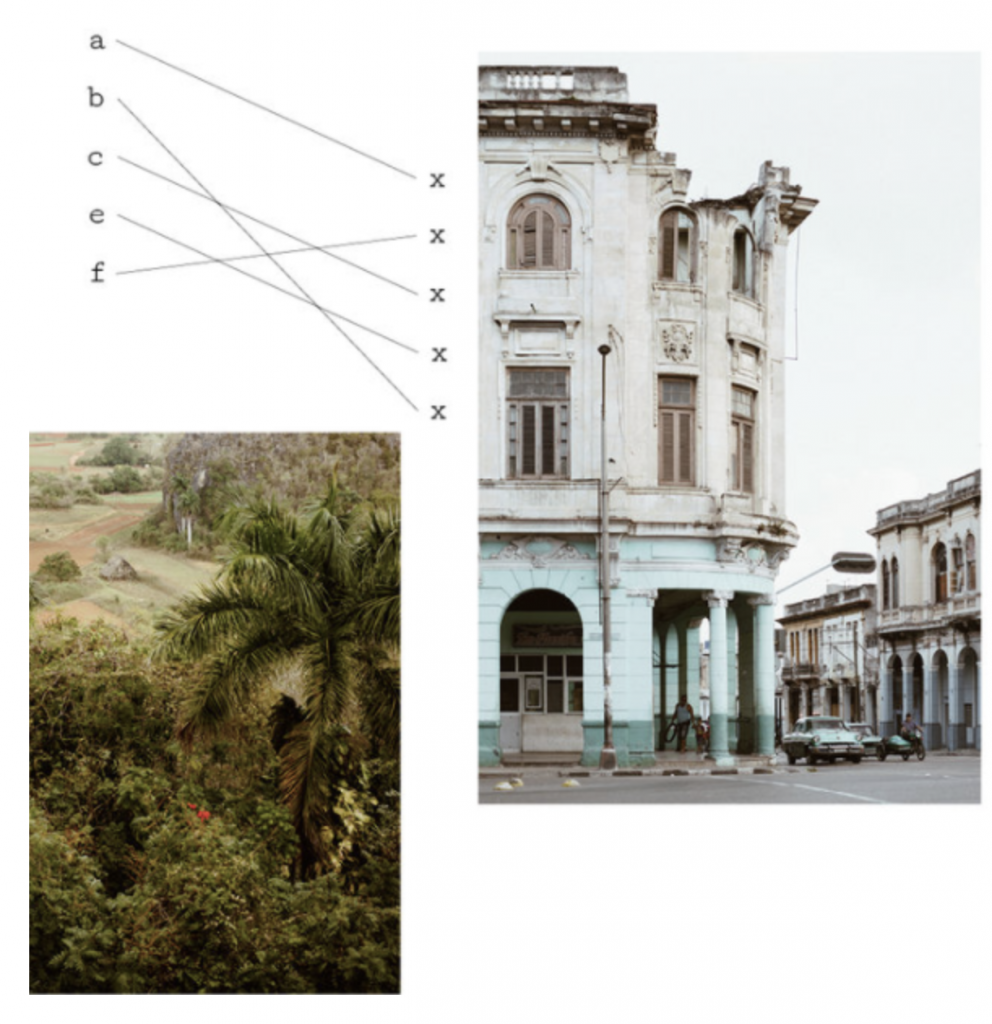 Diversity
Renaud emphasizes the variety in art that diversity produces, and the uniqueness of art created in Montreal. "When I think of Montreal-based artists, they're all bilingual, they're young, they're modern, they're contemporary… People our age who are Montreal-based artists, they grew up in this bicultural Montreal, so of course the outcome of this is going to be this unique bicultural art. I think your roots always show in your art."
She describes her fellow Montrealais as "nice, welcoming, and inviting," who create a sense of belonging for everyone. "You really feel part of the Montreal community," she says. "The thing about art is that it's a language in itself." Similarly, El-Asmar commented that the creativity is not only central to the way Montreal's identity as a city has developed, but that "the culture [of Montreal] is  anchored by the arts". It is this artistic foundation that enables the immense diversity found in Montreal, as El-Asmar explained: "Montreal has both anglo and francophone communities that contribute to a unique culture that you can only find in this city. Different people from different backgrounds express their unique perspective through art and that's something that is very important and something you can only really find in this city."
Winter is Coming
The winter months is a struggle faced by all students, but felt particularly from by international or coastal students who come to Montreal never having experienced a harsh Canadian winter. Renaud first described the city in one word as 'chill,' and laughed as she amended the description to 'cold.' "I love when it starts getting warmer after a long winter, people just shine. Montreal has two completely different identities, with [a warm summer vs.] this cold winter that's still super fun."
Le Chatelier also mentioned the winters. "Everyone is hibernating in winter, and then in the summer everyone is super excited, full of energy, and creative. You go down and then you go really up. Summer is an explosion where you just want to do everything, so maybe its this fluctuation between seasons that helps. I travelled a lot, but it feels that Montreal is the small safe place that I can come back to and create."
Accessibility
Despite Montreal being one of the largest cities in Canada, and a well known cultural metropolis internationally, its artistic scene thrives because of how amazingly accessible it remains to new and emerging artists. Both Le Chatelier and Finer described Montreal as a small big city, with Finer explaining "As I get more involved with certain scenes, I see how small a city Montreal is in many ways. I love the supportive, exploratory community we have." This accessibility is enabled by comparatively cheap living, a huge student population, a comfortably bilingual working life, and just a general cultural ease that is far harder to put into words.
Renaud says that accessibility was one of the biggest lessons she learned from living in the city. "Coming to Montreal for me was getting out of that expat bubble. It was a complete change of scenery, with people from all over, and every social class." She credits the city with broadening her artistic interests. "I'm twenty years old and I have so many things that I want to change, and it's not through fashion that I'm going to do that. I don't think I'll be fulfilled unless I'm doing something to help people. I really want to have that more human side of things."
The accessibility is one of the things she loves most about the city, and she believes it's part of Montreal's very identity. "Montreal has adopted 'street style art' — the murals mix into the city, with festivals every summer and free events. It's alive, part of the architecture. Whenever you take a picture of Montreal, there's gonna be a mural in there. I think that Montreal really gives an opportunity for everyone to enjoy art."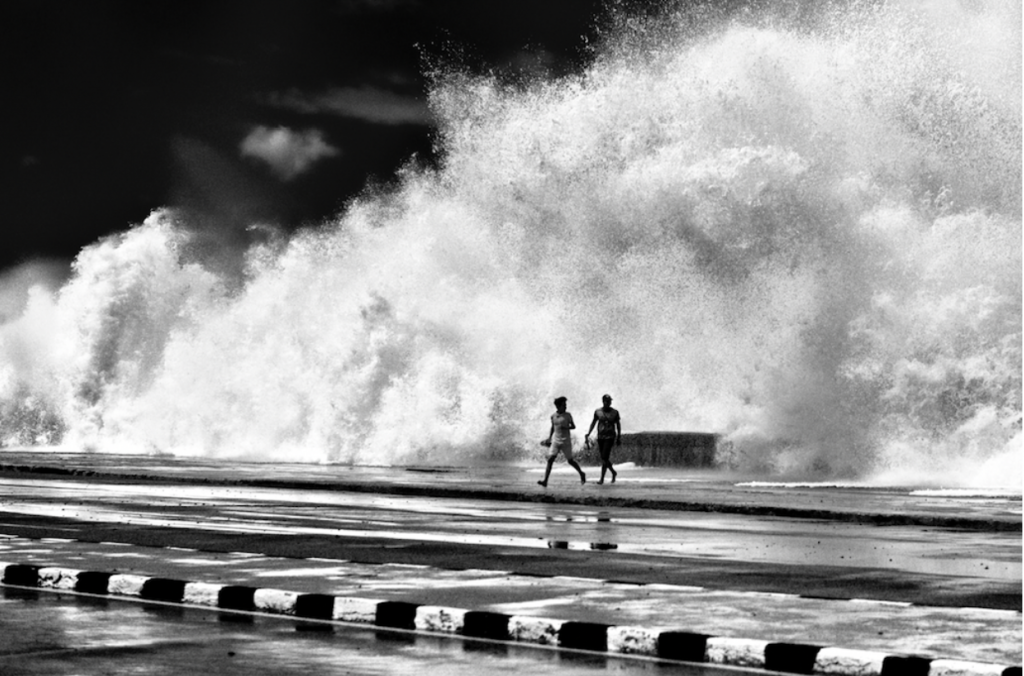 Final Thoughts
Dustin Finer:
Montreal is a great city for the arts. There is a vibrant community, lots of shows happening, it's affordable, and there is government funding available for projects.
Jeremy Le Chatelier:
It still isn't super developed compared to other big cities, so there is space to create and there is still potential.
Nadil El-Asmar:
Centerfold started with a somewhat radical idea of funding artists through audience's consumption of their work; something that hasn't really been done before. I'm not sure we would have had the success we've had with the project in other cities because Montreal has one of the highest densities of artists and an attitude of supporting creatives and finding ways to sustain cultural innovators.
Emma Renaud
I think in Montreal there will be a good meeting halfway of both the tech world and contemporary art scene. Technology is just a new material for artists to work with.
Ultimately, art comes from people, and Montreal is the perfect place to grow as a person, as an artist, and meet other individuals who will improve your art. In most students' experiences, Montreal is more than just a setting, it's a character — that edgy, wild, fashionable, tech-obsessed friend with seasonal affective disorder whom you're inseparable from for four years, then reminisce about fondly for the rest of your life. We cannot speak for you, but oui would definitely say yes to going from "McGillians" to Montrealais.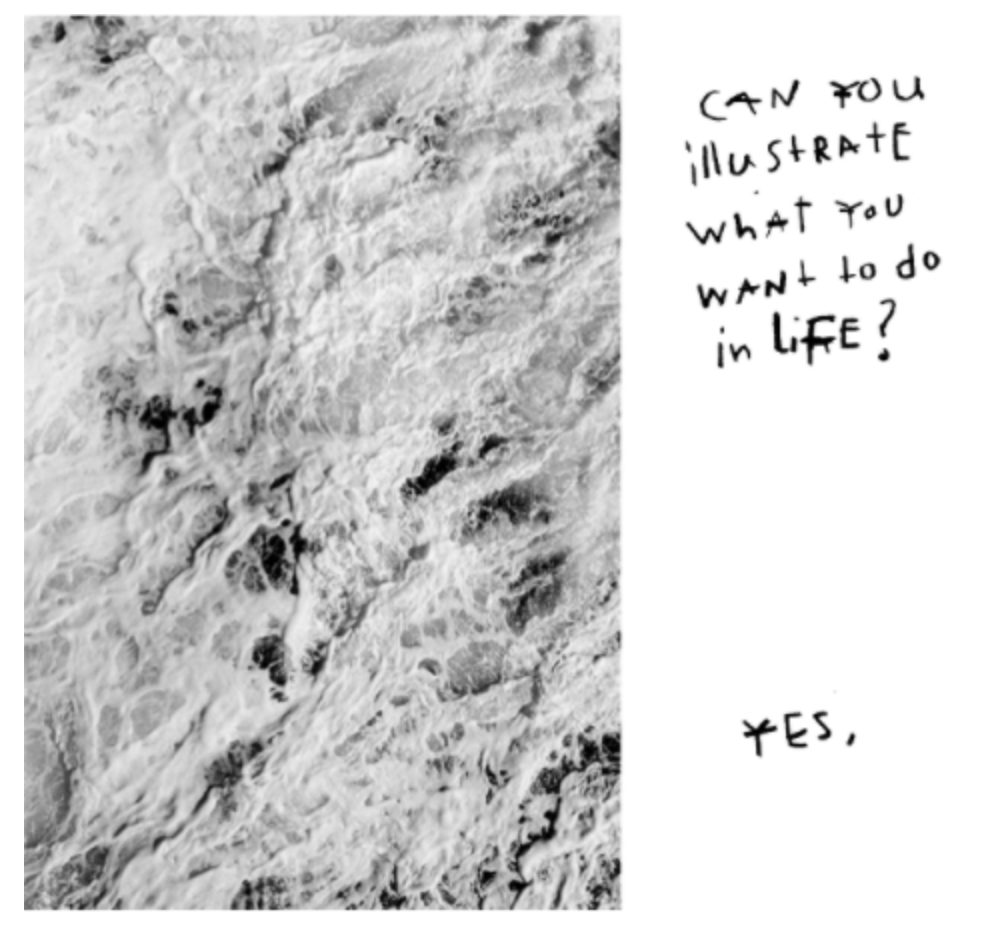 This piece was featured in The Bull & Bear's Winter 2018 Print Edition. Read it here.